Ou Stuff -> T209 Home Page



I GIVE NO GUARANTEE ABOUT THE ACCURACY OF THE INFORMATION AND ASSIGNMENTS
CONTAINED ON THESE PAGES, PLEASE VERIFY ANY INFORMATION WITH OTHER SOURCES.





TMA 3 Q2 ~ Part 2 ~ Design layout of E-Artstore Network


Again I enjoyed this module, as the software we used was great to play around with. Unfortunately there were some bugs in it but account was taken of this in the assignment. Once you had done your design you had to write about it, saying why you chose a particular configuration any strengths and weakness etc.

Using the LAN simulator we designed our network and then provided a print out of our designs together with print outs of the graphical and detailed results from running a simulation. Here is an example of the screenshots provided by the software we used.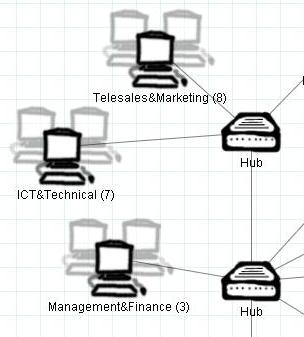 Figure 1: Design layout of E-Artstore Network




Figure 2: Graphical results from 24 hour simulation of E-Artstore Network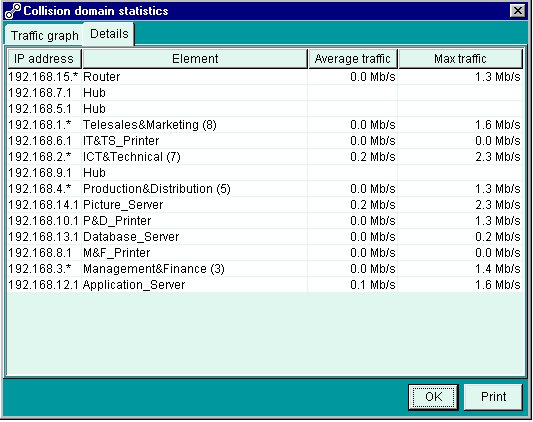 Figure 3: Detailed results from 24 hour simulation of E-Artstore Network